ENVIRONMENTAL IMPACT
Reducing greenhouse gas emissions by rescuing food that would otherwise be wasted - we spared the air of 274 metric tons of CO2 in 2022, equivalent to the emissions of taking 61 cars off the road for a year.
Food waste globally accounts for 8% of global greenhouse gas emissions. Food rescue keeps methane-producing material out of our air and ensures nutritious food access to our struggling community members. In 2022, we rescued over 400,000 pounds of produce from our landfills. That is approximately 200+ TONS, more than the weight of the Statue of Liberty and the Sphinx in Egypt!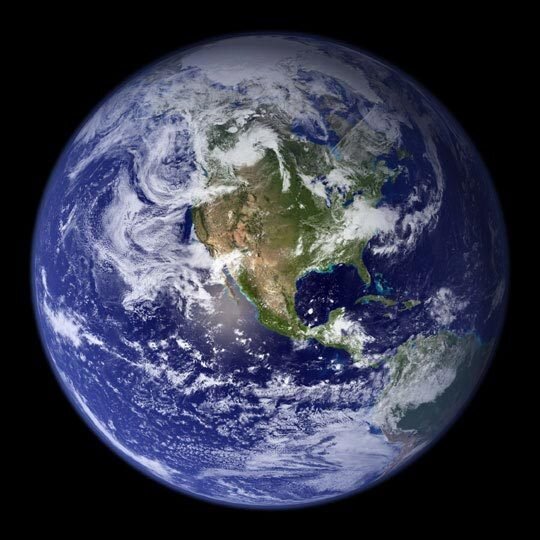 42 trips around the world
In 2022, we spared the air of emissions equivalent to a car driving around the world 42 times or taking 91 cars off the road for a year!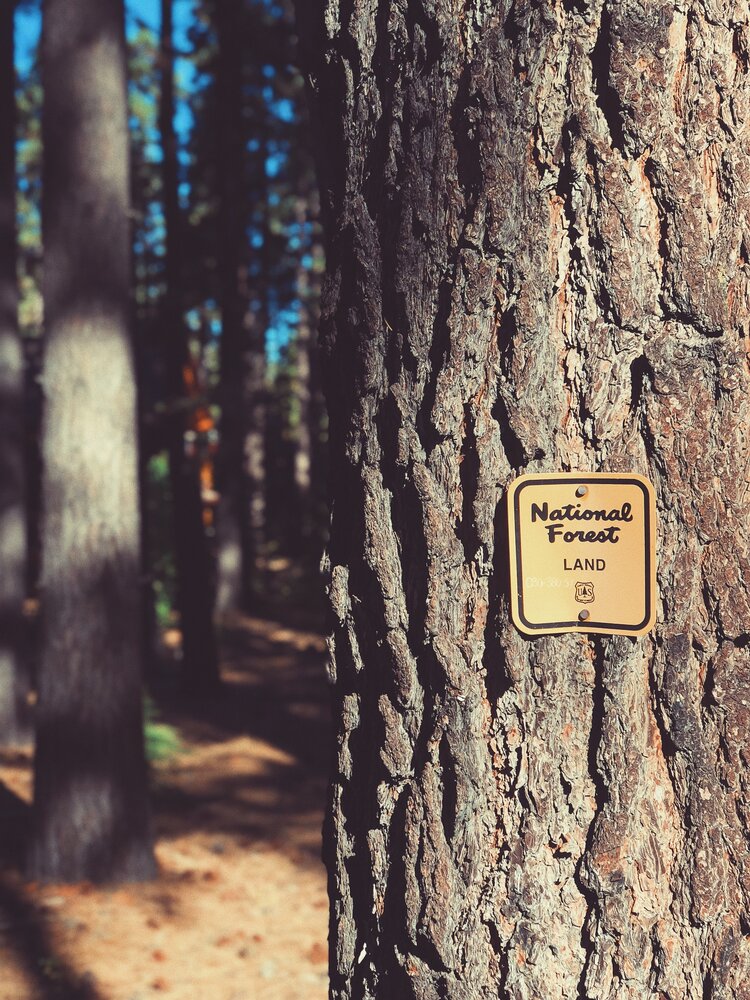 501 acres of National Forest
The amount of carbon we sequestered in 2022 is equivalent to the carbon sequestered by 501 acres of national forest over a year.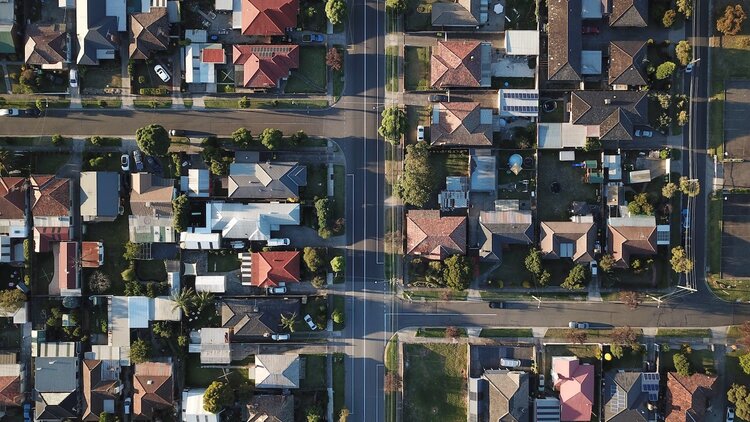 53 homes
The greenhouse gas emissions we spared in 2022 were equal to the emissions of 53 homes over a year.
In the US, an estimated 40% of food is wasted when 6.1 million US children live in food insecure households.
And it is not just the food that is wasted…there is also the wasted energy, water, land and labor that goes into the food production.
*USDA Economic Research, December 2020
In landfills, food waste breaks down and emits greenhouse gases, including CO2 and methane. Methane is a greenhouse gas that's a leading cause of global warming and is 28 times worse than carbon.
*Numbers are based on Food Waste Greenhouse Gas Calculators
One of Farm to Pantry's mantras is "zero hungry, zero waste." When we glean a property, we only give our clients the best quality produce. Do not fear…the food that does not meet our quality standards still has a home. We work with Sonoma County ranchers who use the unfit produce to feed their animals.
THIS IS TRULY ZERO-ZERO WASTE!